Ideal to start working with flipcharts or to revitalize your flipchart design skills
You don't know where to start or re-start working with flipcharts?

● Do you feel embarrassed because you think you can't draw?
● Do you feel unsure about which materials to use and how to use them effectively?
● Do you feel interested in working with flipcharts because you enjoy it when others use them?
● Do you still feel enthusiastic about using flipcharts, but your skills are a little rusty?
In 4 hours I help you get started and give you feedback on your flipchart!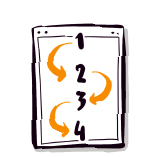 Learn to structure your message with a step-by-step approach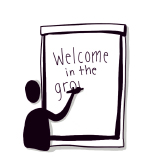 Practice making your own flipchart during the workshop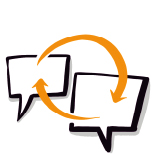 Receive feedback on your flipchart and learn from the feedback others receive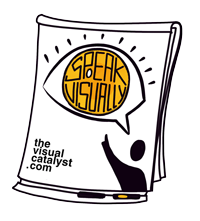 Learn to make your flipchart coherent by using visual language
WHAT DIFFERENCE CAN THIS 4-HOUR WORKSHOP MAKE FOR YOU?
THIS TRAINING IS FOR PROFESSIONALS …
(trainers, facilitators, coaches, teachers, program managers and consultants, …)
WHO TEACH, GUIDE, COACH, FACILITATE, PRESENT AND WANT TO …
Increase understanding, connection and engagement with their audience, so everyone is aligned and participating.
Increase the impact of their work, so that actual transformation is happens.
Feel confident when using flipcharts, so that they can express themselves with ease and have fun doing so.
Find out if they'd want to continue developing their visual facilitation skills so that they do not invest time, energy and resources in a longer program with a higher investment without benefitting from it.
Revitalize their flipchart skills so that they regain pleasure and consistency.
Develop their professional presentation & communication skills because quality, transformation and connection matters to them.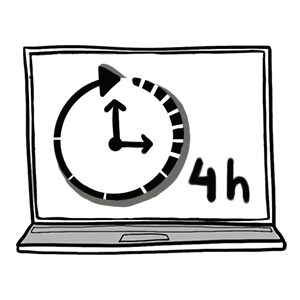 In the comfort of your own home, office or training room.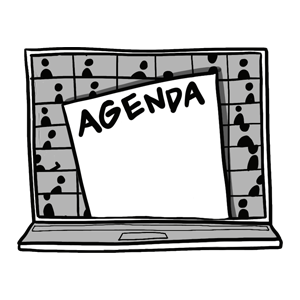 Get the most out of this workshop by attending the Zoom session with a laptop or (large) monitor. Or even a projector 😉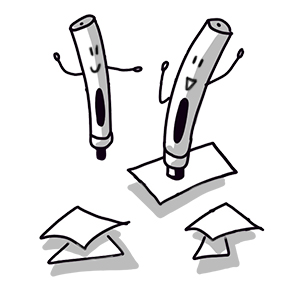 You can use your own paper, markers, flipchart stand
(or table/large window).
CHOOSE A DATE TO FIT YOUR TIME ZONE
Due to family circumstances, the December workshops will be moved to January.
Certified Nonviolent Communication trainer, France
PARTICIPANT VISUAL EMPATHY TRAINING
"I liked so much the way Mireille teaches with clarity and generosity. She gives all the tools we need, with details and step by step. It is extremely helpful. A lot of gratitude."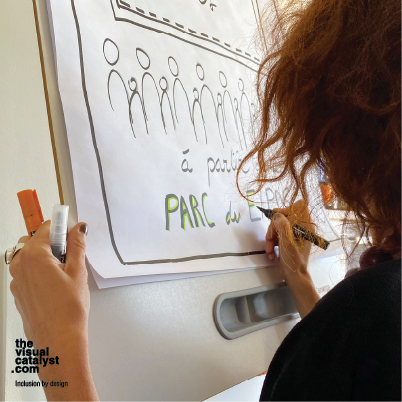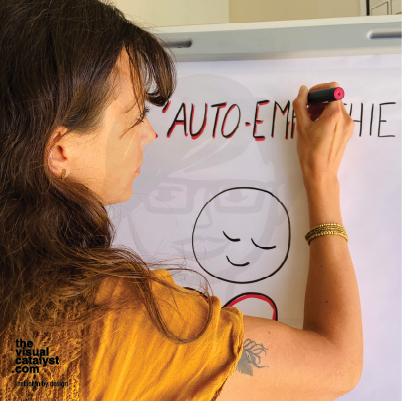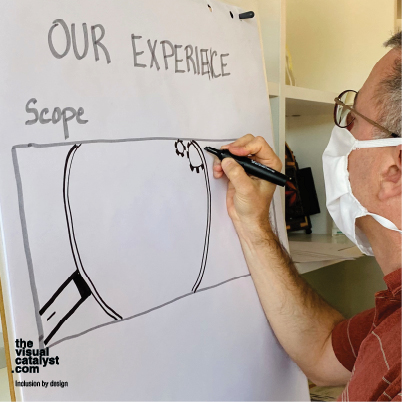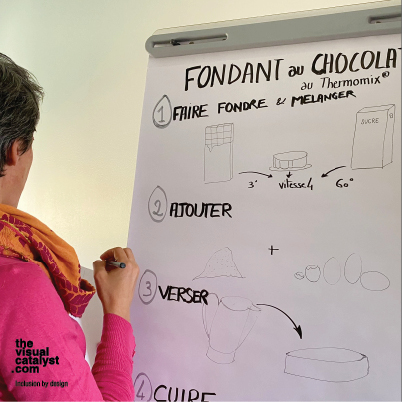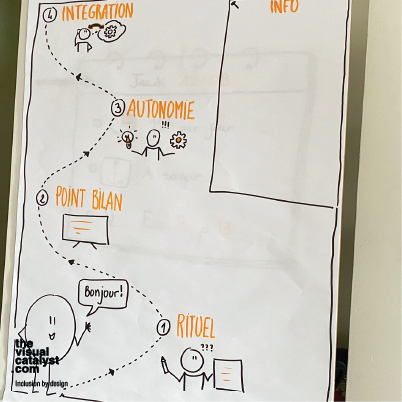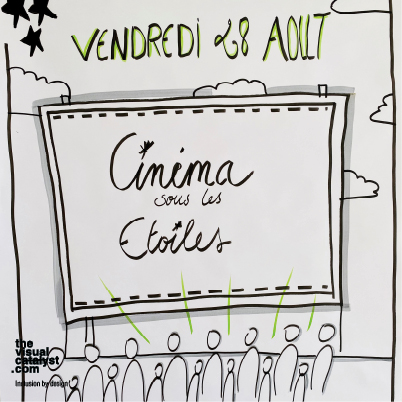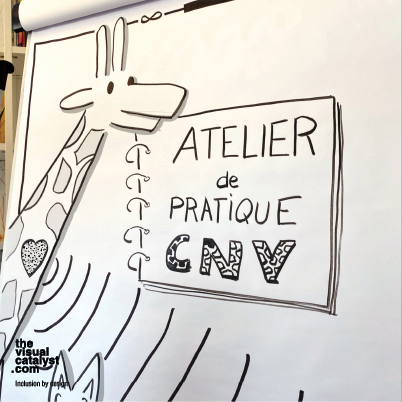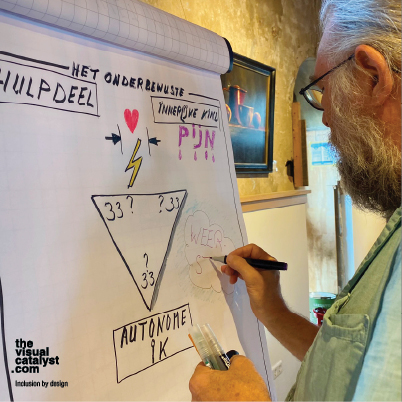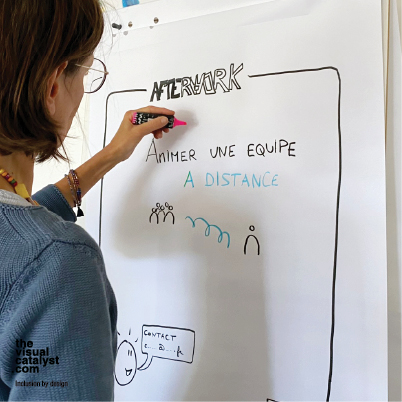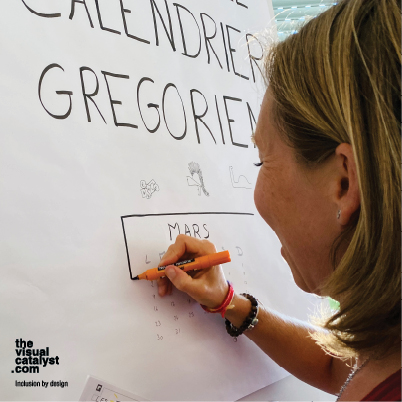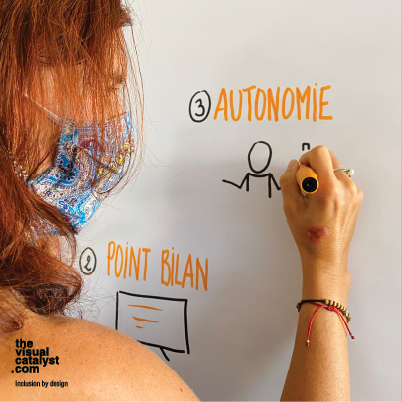 Certification Candidate with the Center of Nonviolent Communication, Belgium
PARTICIPANT VISUAL EMPATHY TRAINING
"I am always attracted to workshop in which visuals are used. Through them and their beauty, the learning process is stimulated and makes the content easier to remember for the audience. It is a pleasure to me to be able now, to effectively use this aspect in my own workshops. I feel very happy and grateful that Mireille specifically chooses to visually support Nonviolent Communication workshops and simultaneously increases the impact by training visual facilitation skills to trainers."
Hi, I am Mireille van Bremen!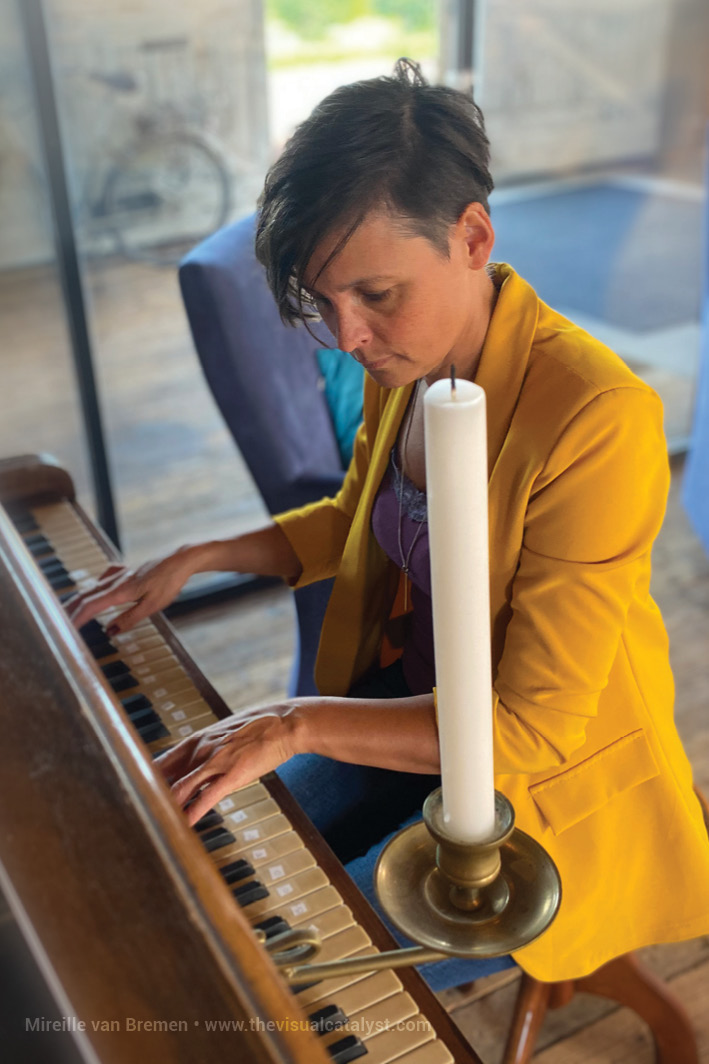 ◉ I am a Dutch national with Asian roots and live in Slovenia for 15 years. I am a mom and co-parent of a teenage son who lives with me every other week. 
◉ Besides many creative activities, I love improvised vegan cooking with my home grown veggies. I enjoy mountain biking, hiking and daily self-connection practices or simply spend time in silent solitude.
◉ Some fun facts 😊 I have a strong need for visual harmony and am a color freak. I paint as a meditation practice. Depending on the culture or religion, my name Mireille means 'to look', 'to admire', 'peace' and 'miracle'. 
◉ I am keen in simplifying my daily life and I love that for most of my activities, my office fits in a backpack – well, except for when I bring training equipment along for my participants 🙂
◉ To experience more autonomy and flexibility in my work and private life, I switched from working as a design department leader to working more location independent as a trainer & coach, an illustrator, designer and graphic recorder. Since 2022 I also work as a conflict coach and mediator in another business, The Visual Mediator.
◉ Since 2015 I create, design, build and facilitate courses in my online academy and offer in presence training in various countries. All my courses, webinars, training video's and workshops are visually supported with a combination of flipcharts, visual tools and digital presentations. It's simply how I communicate … I often hear that is so helpful, clarifying and fun. Would you like to experience that too?
Organizations already working with me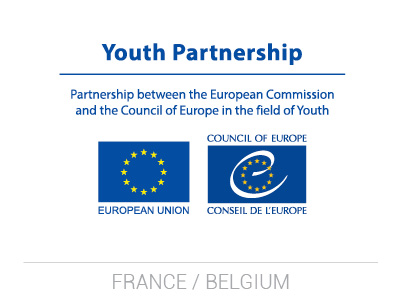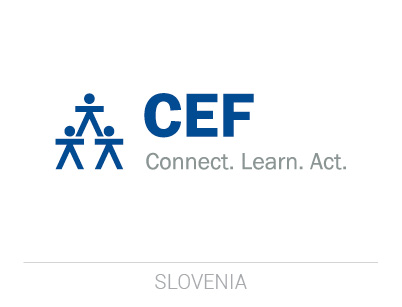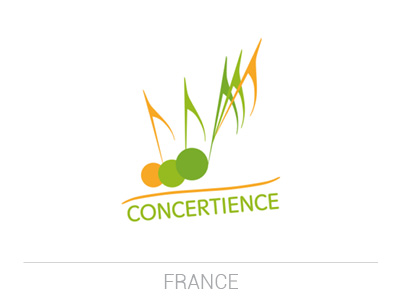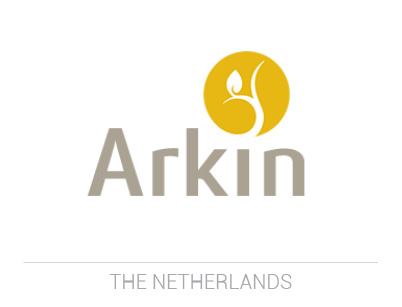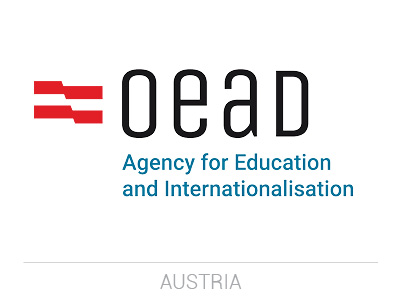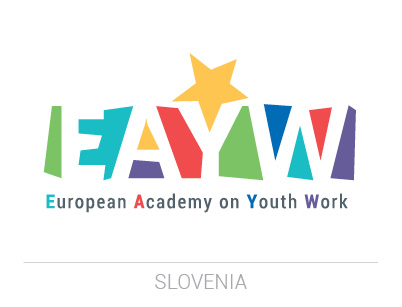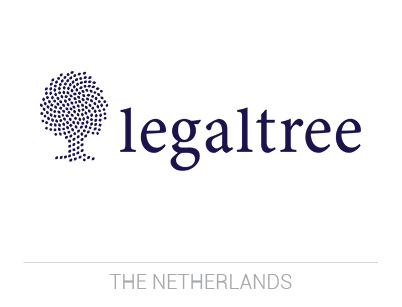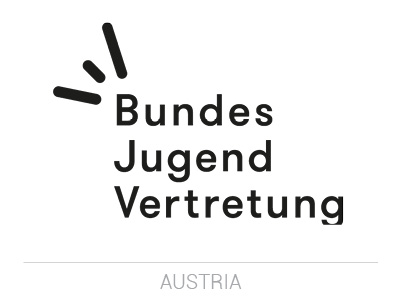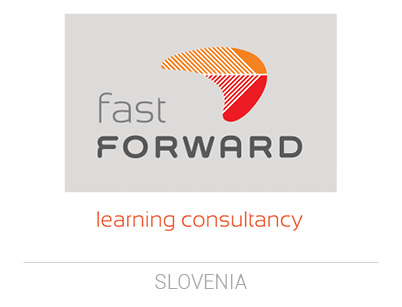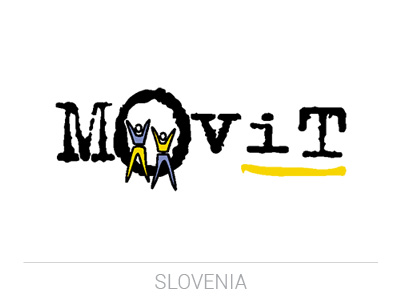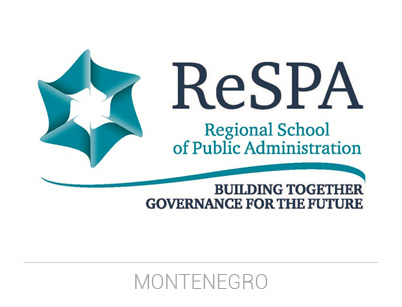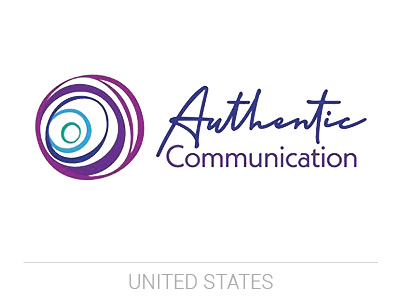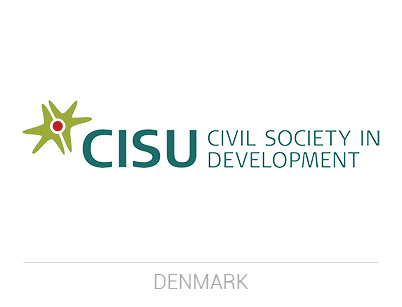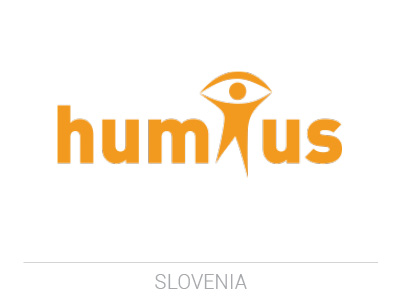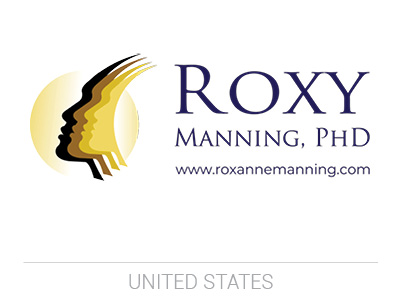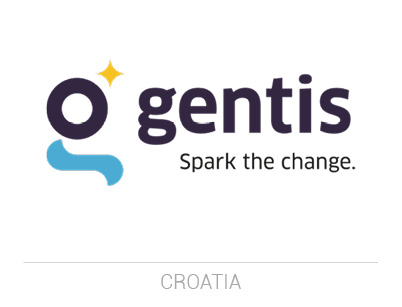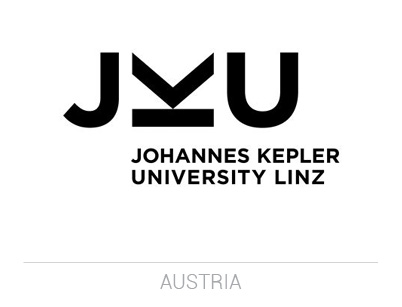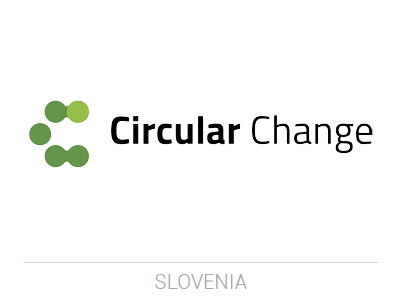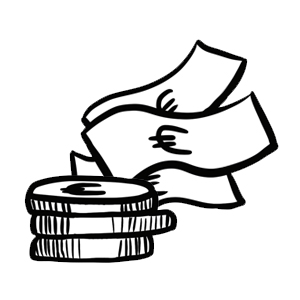 Choose to pay €108,-, €122,- or €138,-
To match your personal situation or the economical purchasing power in your part of the world.
Due to family circumstances, the December workshops will be moved to January.
Frequently Asked Questions
I have no visual skills or talents, does it make sense to sign up?
I am certain that everyone can develop skills to create flipcharts because there is no talent needed to learn visual communication skills.  
I don't have a flipchart stand (yet). Can I still participate?
Sure! Instead, use your table or a large window. And if that is an issue, you can work on A3 or tabloid size paper.
Can I cancel after I sign up?
Though you can cancel your participation, there is no refund after registration and payment. Instead you can participate the next time or give your ticket to someone else.