to projects for which The Visual Mediator made visual translations
Research Papers on Democracy and Human Dignity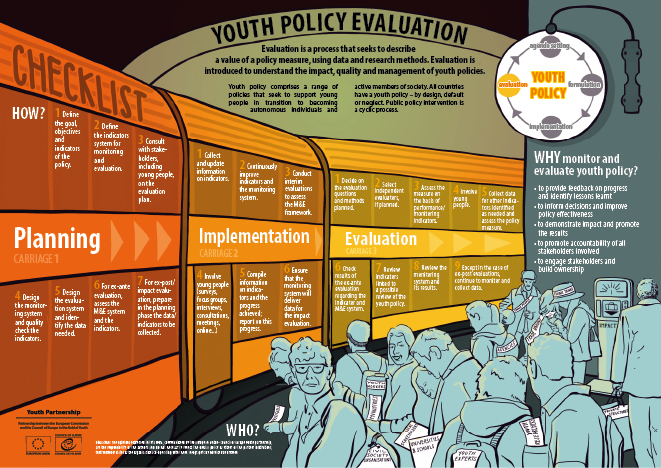 Social Inclusion, Digitalisation and Young People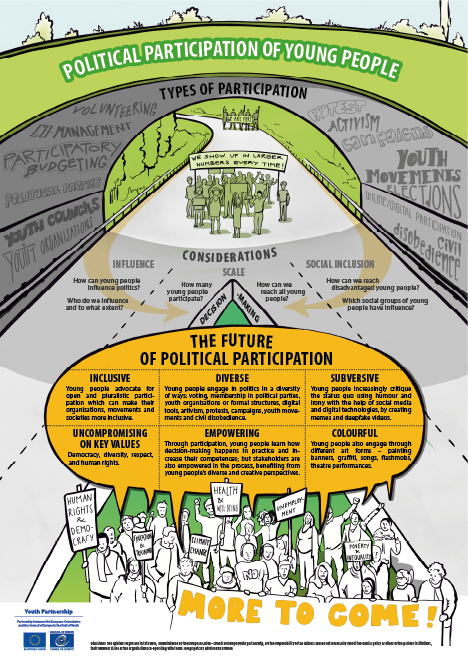 Political Participation of Young People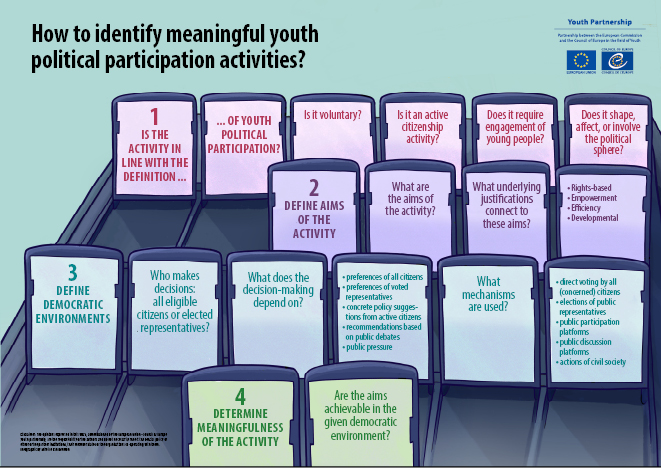 How to Identify Meaningful Youth Political Participation Activities?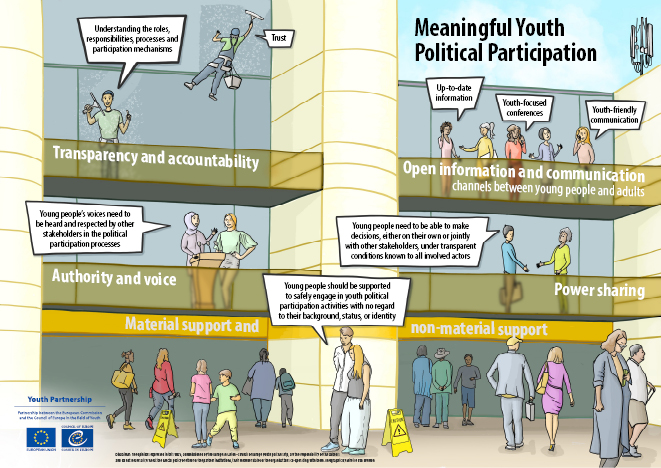 Meaningful Youth Political Participation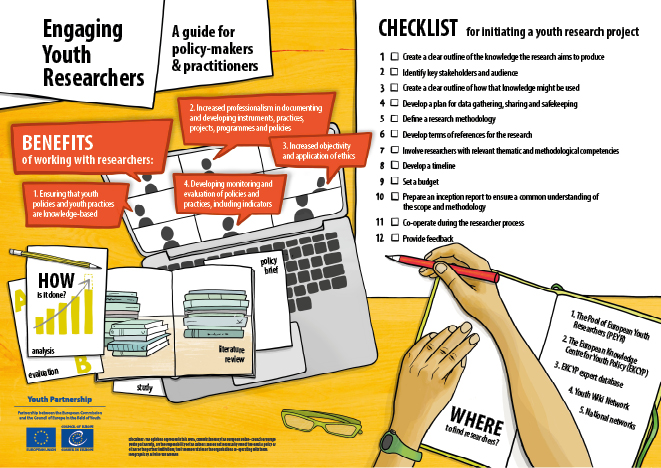 Meaningful Youth Political Participation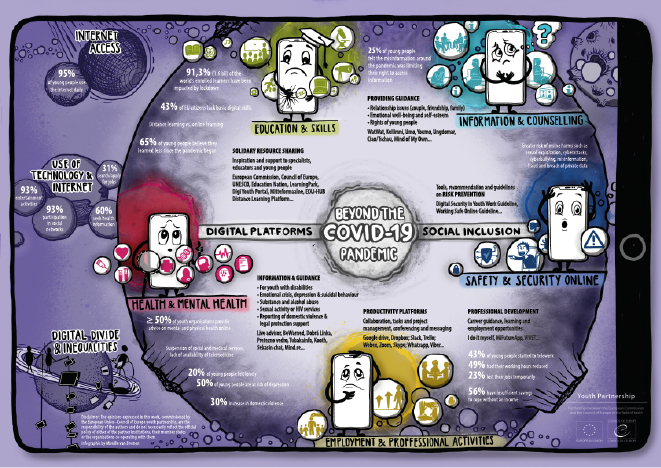 Youth Inclusion, Digital Solutions and the Global Pandemic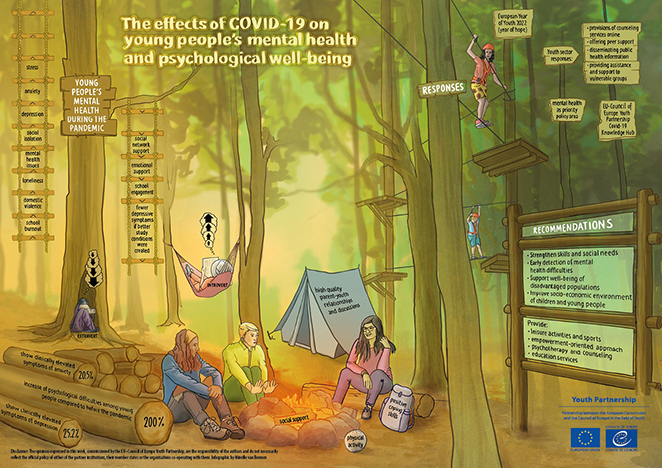 The Effects of COVID-19 on Young People's Mental Health and Psychological Well-being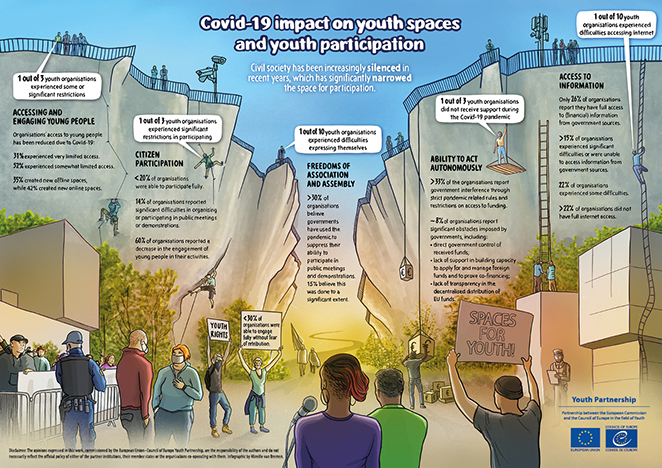 Covid-19 Impact on Youth Participation and Youth Spaces
How to Have Antiracist Conversations
& The Antiracist Heart
Book illustrations, book trailer and logo design.
Commissioned by Roxy Manning in 2023.
Can a person be both fierce and compassionate at once? Interrupt hateful or habitual forms of discrimination in new ways that foster deeper change? Directly challenge racist speech or actions without seeking to shame the other person? Dr. Roxy Manning believes it's possible—and now you can learn how.
In How to Have Antiracist Conversations, Dr. Manning lays out a framework for fiercely authentic dialogue: one in which we refuse to give up on the possibility of transformative human connection within ourselves, with potential allies, and with those whose words and actions create harm. Drawing on Dr. Martin Luther King's vision of Beloved Community, community members, activists, professionals, DEI consultants – anyone interested in creating an antiracist society –  will be empowered to create change and equity through fierce yet compassionate dialogue challenging racism and the impact of systemic white supremacy beliefs and practices.
Author 'How to Have Antiracist Conversations': Roxy Manning, PhD.
Authors 'The Antiracist Heart: Roxy Manning, PhD and Sarah Peyton.
Order your book and listen to the podcasts at the Antiracist Conversations Website.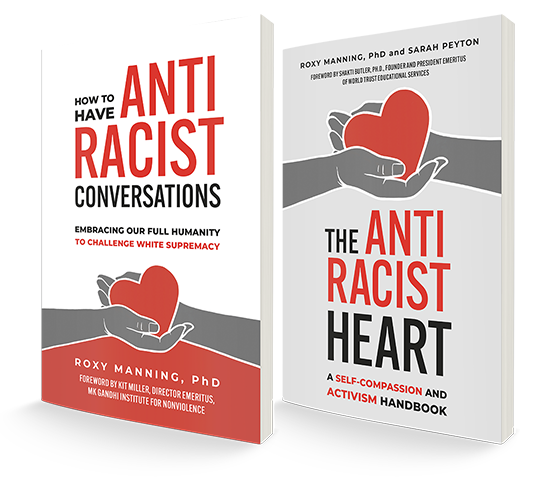 Learning as a Field in Times of Disruption and Change
Visual Summaries of a webinar series.
Commissioned by the European Academy on Youth Work between November 2021 – April 2022
Download them or visit the EAYW website to listen to the recordings of the webinars or for more information about future events of the European Academy on Youth Work, visit the website.
Insights – Meaningful Youth Political Participation in Europe
Illustrations for the trainer toolkit.
Commissioned by the Council of Europe Youth Partn
e

rship between 2019-2023.

Learning mobility in the youth field is increasingly recognised and present in European programmes and in the activities and initiatives supported by the European Union, the Council of Europe and other institutions.
Providing a meeting place for people from different environments and communities, learning-mobility programmes draw attention to values, trigger reflections on them and stimulate questioning and critical examination. If prepared and facilitated well, these experiences can contribute to preparing and supporting young people and adult learners to be active in society and to be agents of change.
Authors: Snežana Bačlija Knoch, Susie Nicodemi and Sérgio Gonçalves.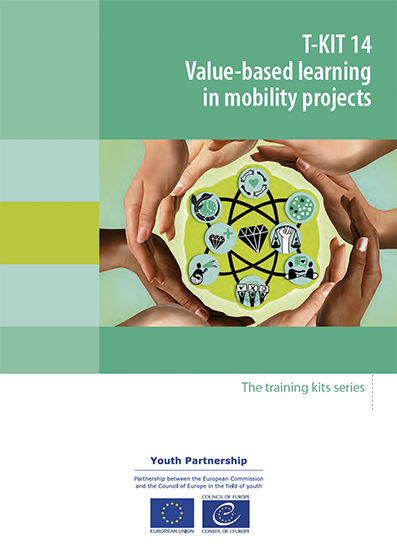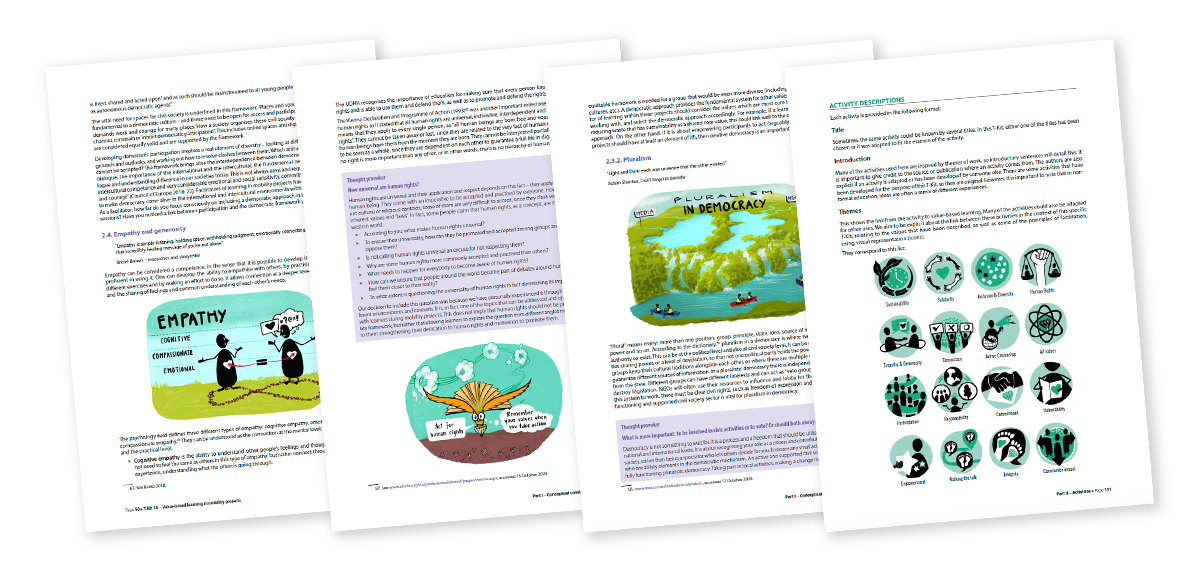 Trainer Toolkit: T-KIT 14 Value-based Learning in Mobility Projects
Illustrations for a publication.
Insights – Meaningful Youth Political Participation in Europe (2021).
Supporting policy makers and practitioners to facilitate, support and promote meaningful political participation of young people.
Young people's political participation has many diverse forms; it can be conventional or unconventional, and include activities such as voting, being a member of a political party, serving on a local youth council, engaging through a youth organisation or taking part in online political activism, boycotts or a protest movement. This edition of Insights "Meaningful youth political participation in Europe" examines the key concepts and aims of youth political participation, types of democratic environments and various mechanisms of participation within the context of shrinking space for civil society, rapid digitalisation, advancement of populist ideologies, increased inequalities, a rise of global youth movements and a health pandemic.
Both conventional and unconventional types of participation are explored throughout the publication, reflecting upon young people's participation skillsets, the cultural sensitivity of participatory opportunities and intersectionality. The authors conclude with a set of recommendations for the youth sector to support the development of a more open, transparent and accessible democratic environment for young people.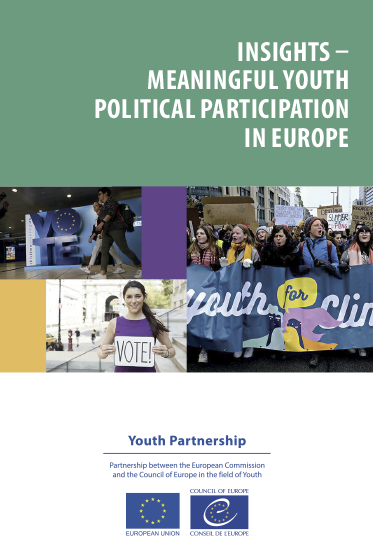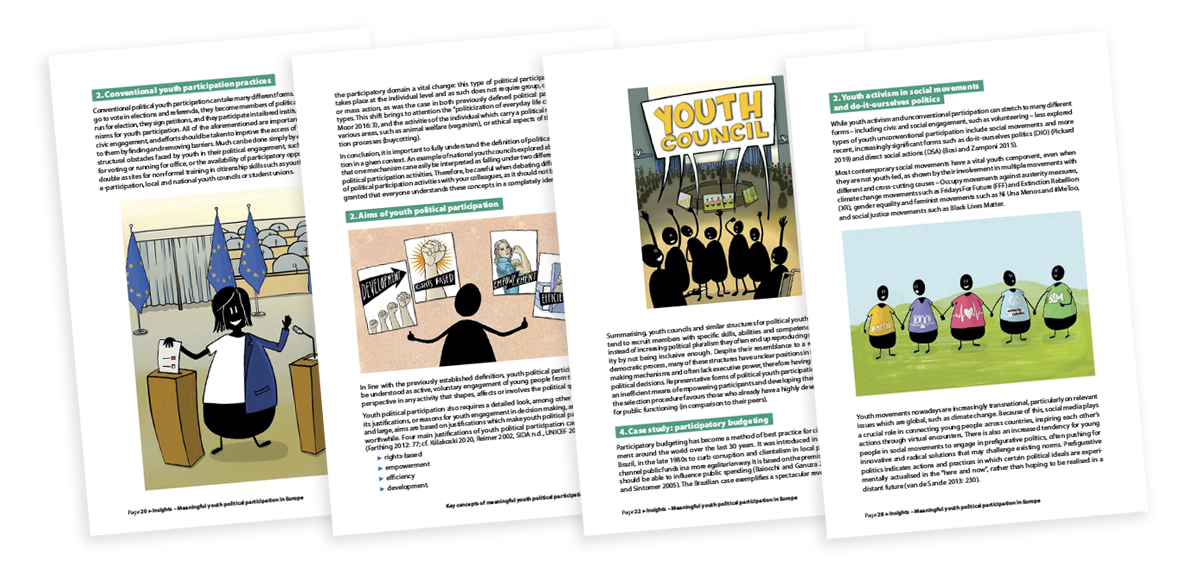 Study on Innovation in Youth Work
Visual Summary of the study of Innovation in Youth Work.
Commissioned by the European Academy on Youth Work in 2023.
Meant to be used by organisations and activities in the youth field. Download them or visit the EAYW website to download the full study or listen to the 30 minute podcast with the research team: Dragan Atanasov, Michelangelo Belletti and Federica Demicheli.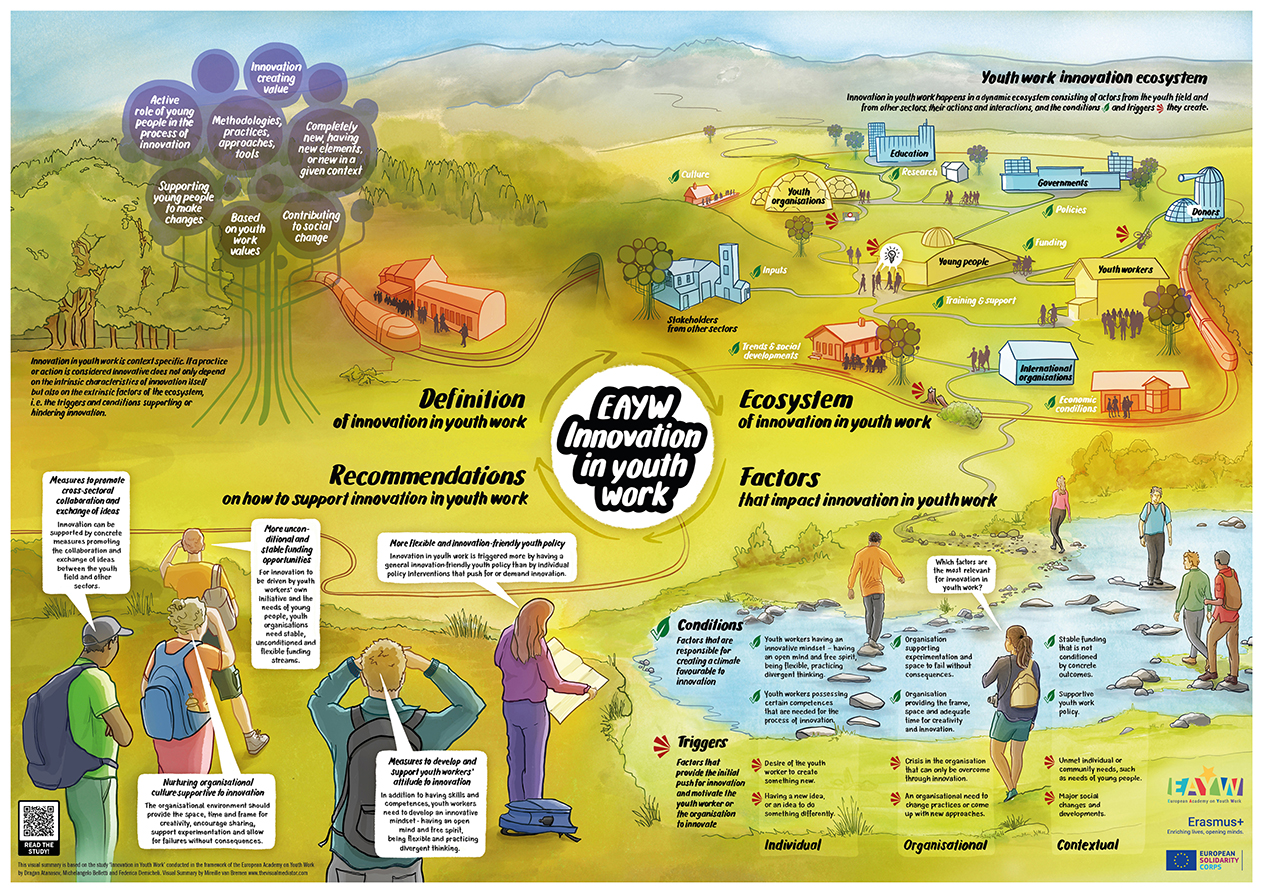 A2 sized full Visual Summary of the study on Innovation in youth work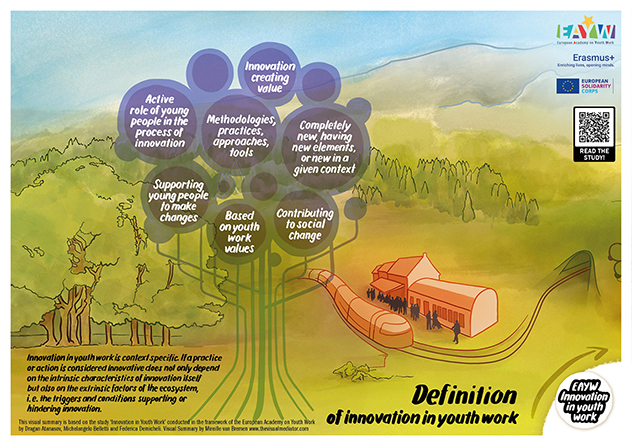 Definition of innovation in youth work (A4 size)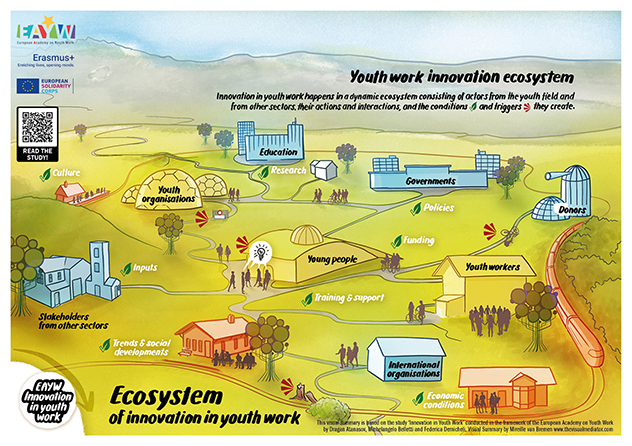 Ecosystems of innovation in youth work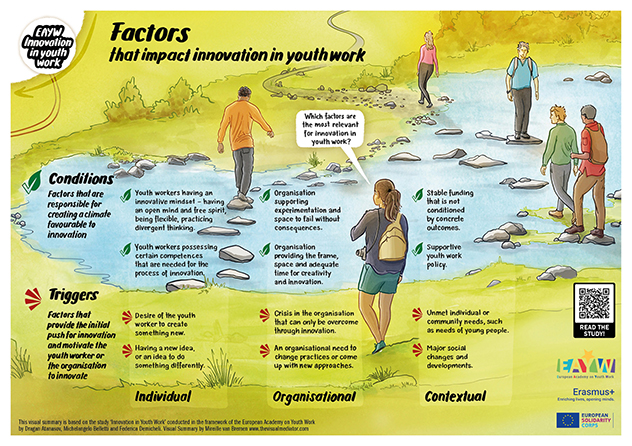 Factors that impact innovation in youth work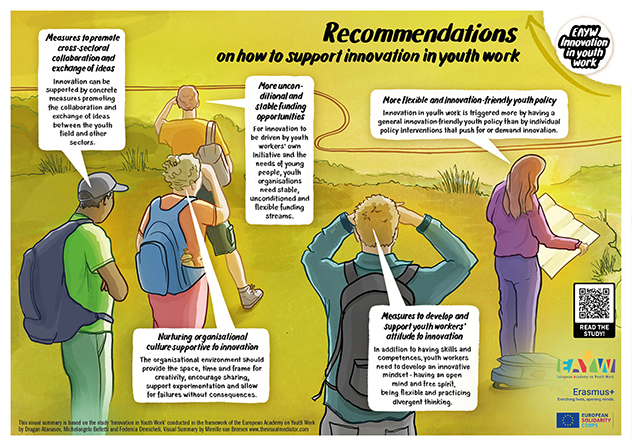 Recommendations on how to support innovation in youth work
Icon and Logo design of the Youth Goals, the design of the accompanying Guidelines, plus the design of chocolate bar wrapping.
Commissioned by the Austrian National Youth Council in 2018.
The Youth Goals are the outcome of the Youth Dialogue process with over 50.000 young people. They represent views of young people from all over Europe and are part of the EU Youth Strategy.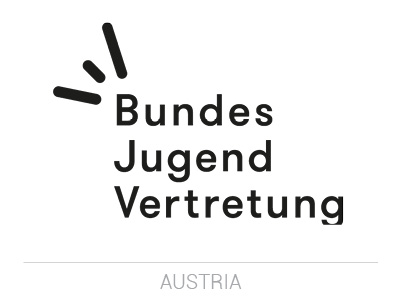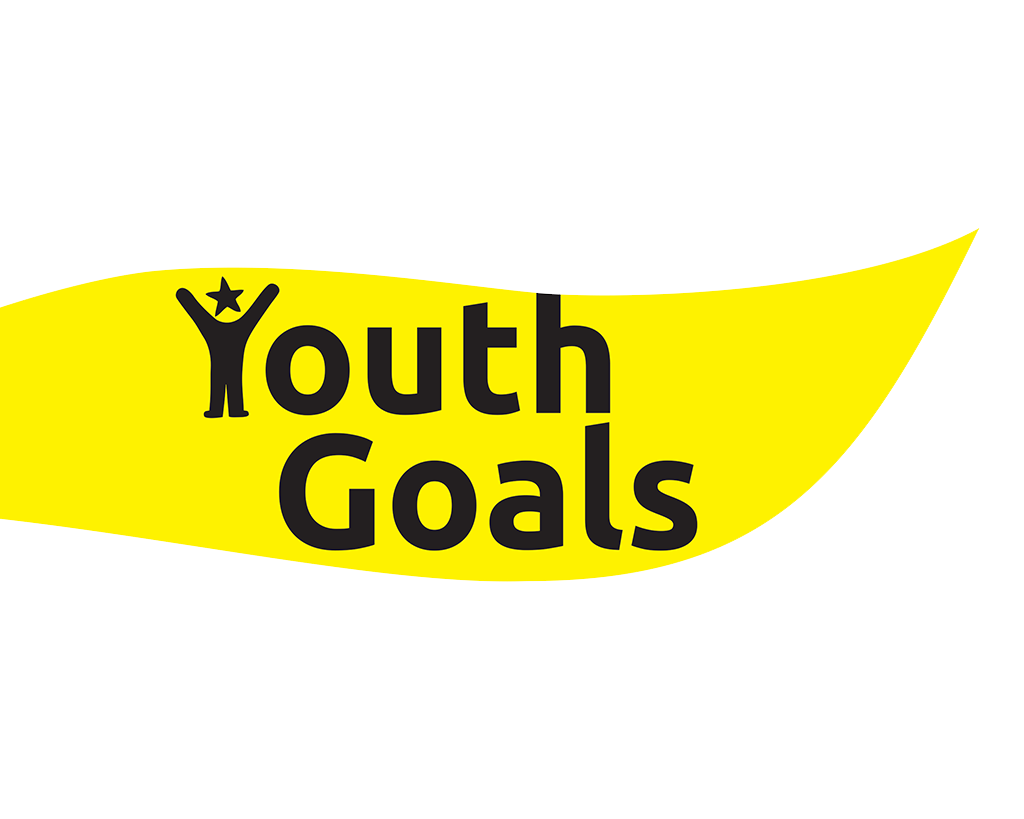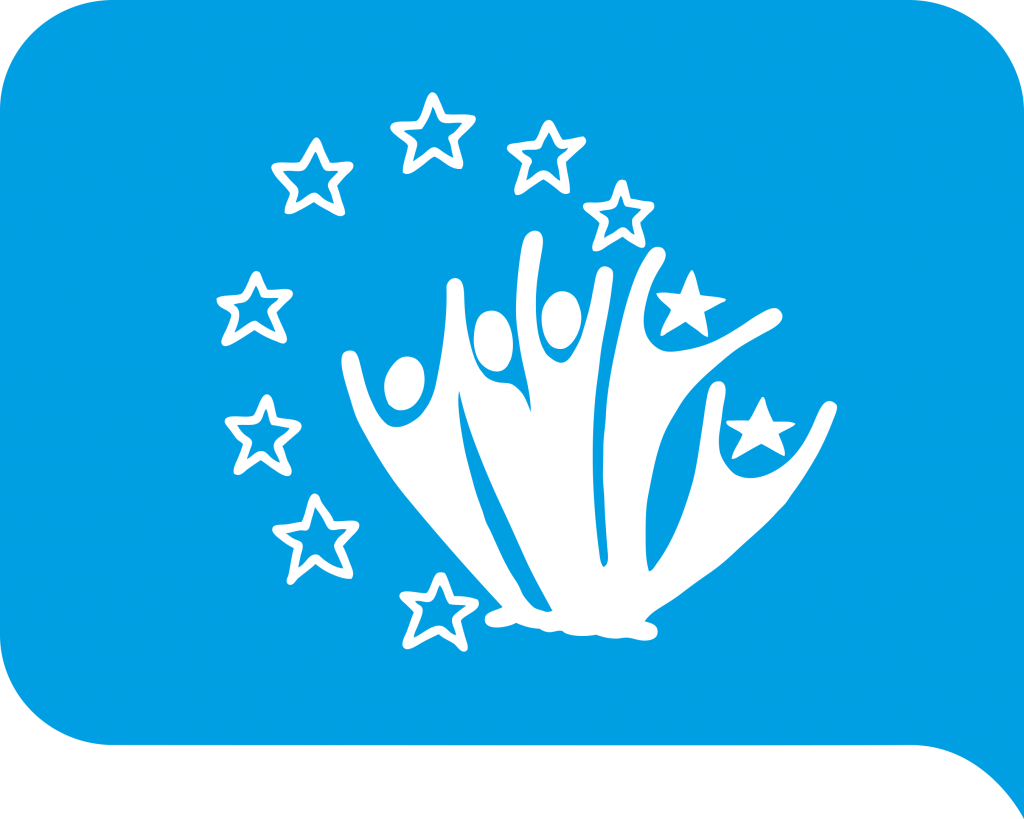 #1 Connecting EU with Youth
Foster the sense of youth belonging to the European project and build a bridge between the EU and young people to regain trust and increase participation.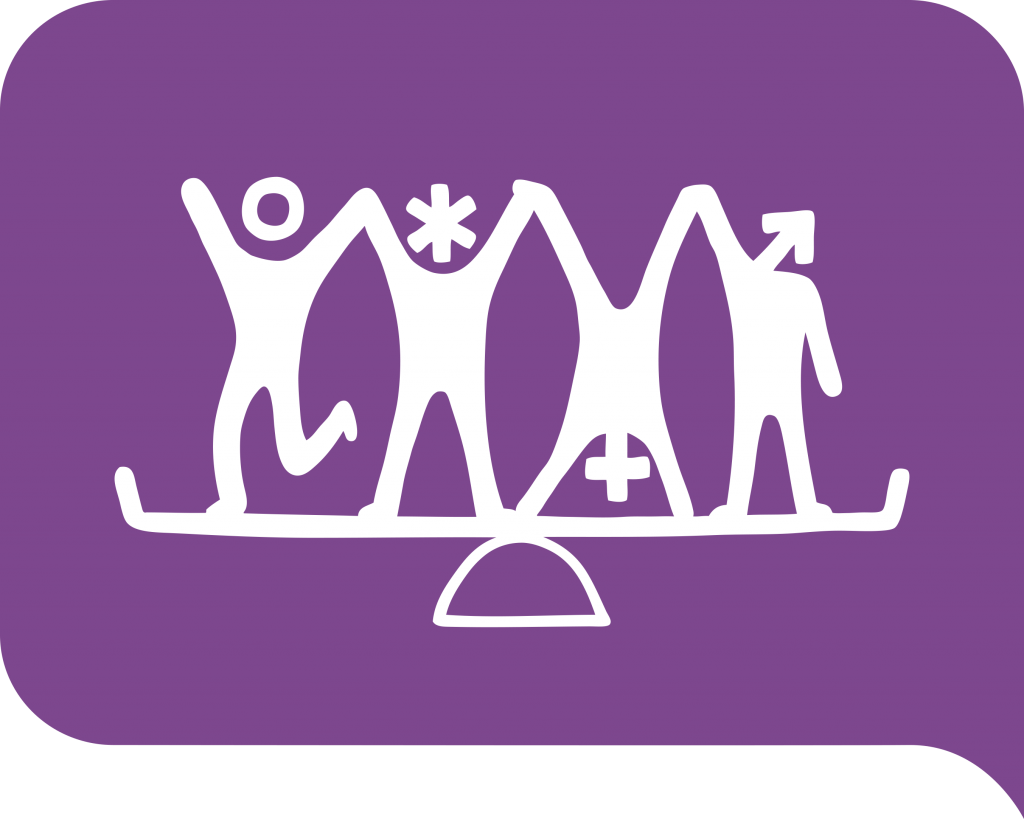 #2 Equality of All Genders
Ensure equality of all genders and gendersensitive approaches in all areas of life of a young person.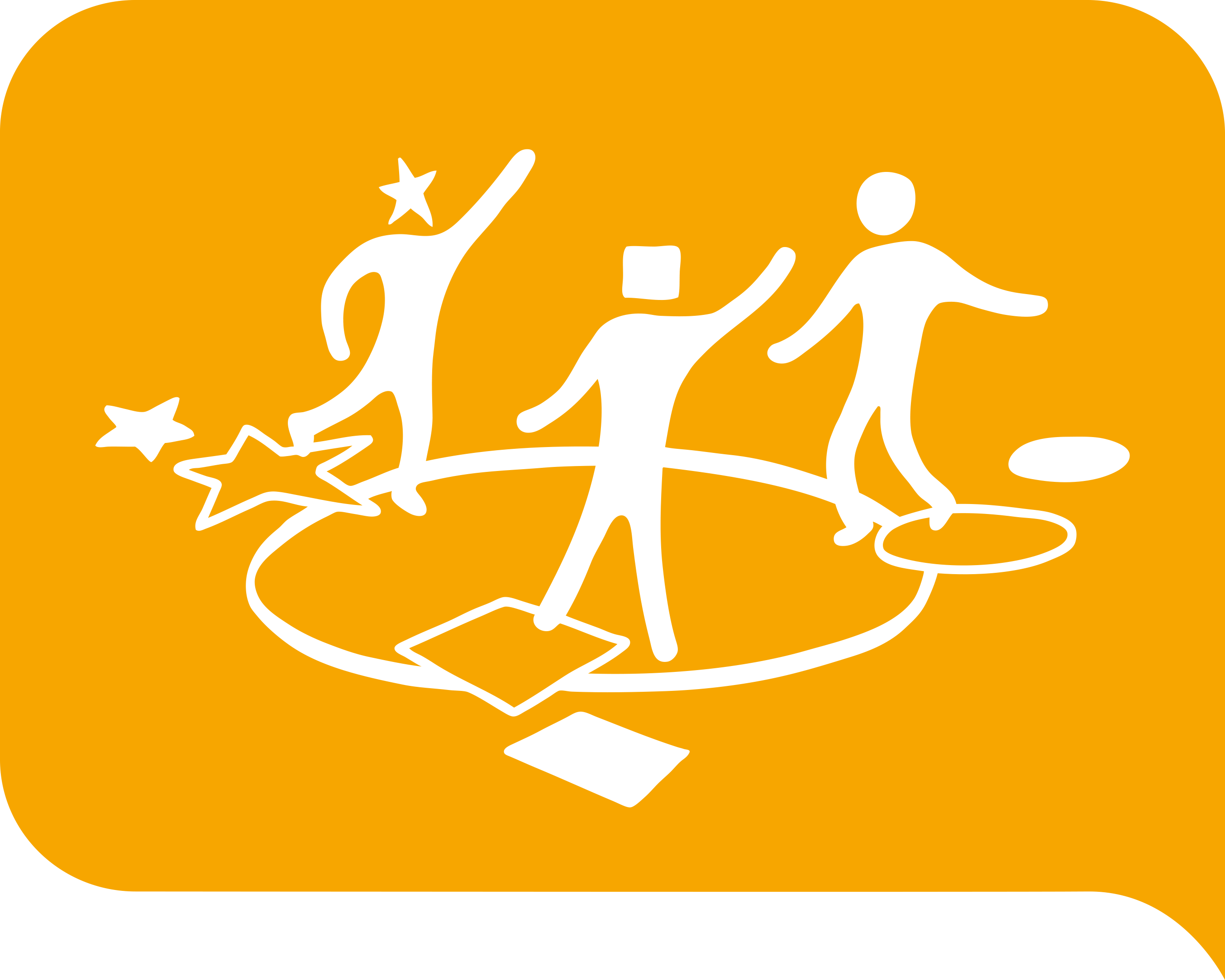 #3 Inclusive Societies
Enable and ensure the inclusion of all young people in society.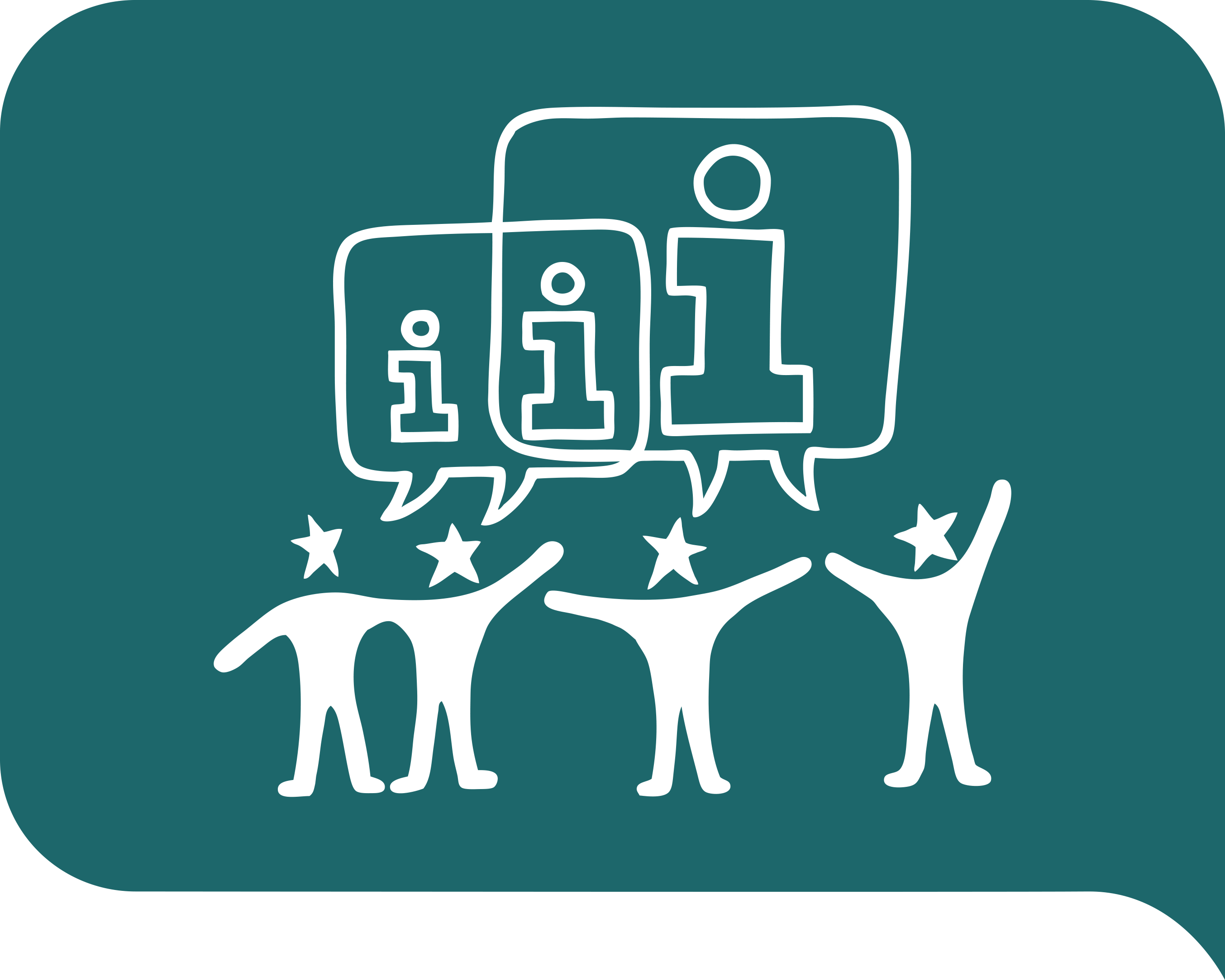 #4 Information & Constructive Dialogue
Ensure young people have better access to reliable information, support their ability to evaluate information critically and engage in participatory and constructive dialogue.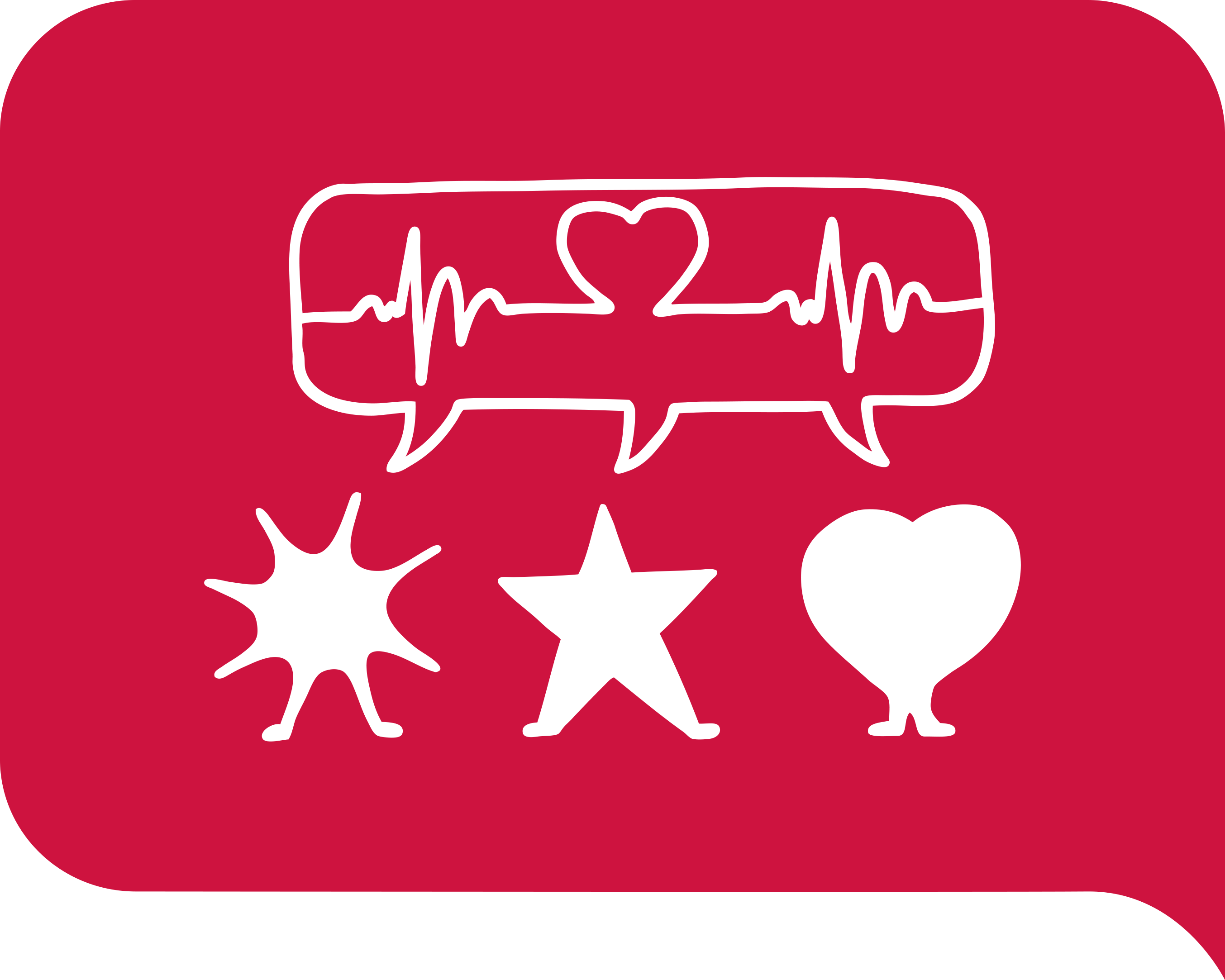 #5 Mental Health & Wellbeing
Achieve better mental wellbeing and end stigmatisation of mental health issues, thus promoting social inclusion of all young people.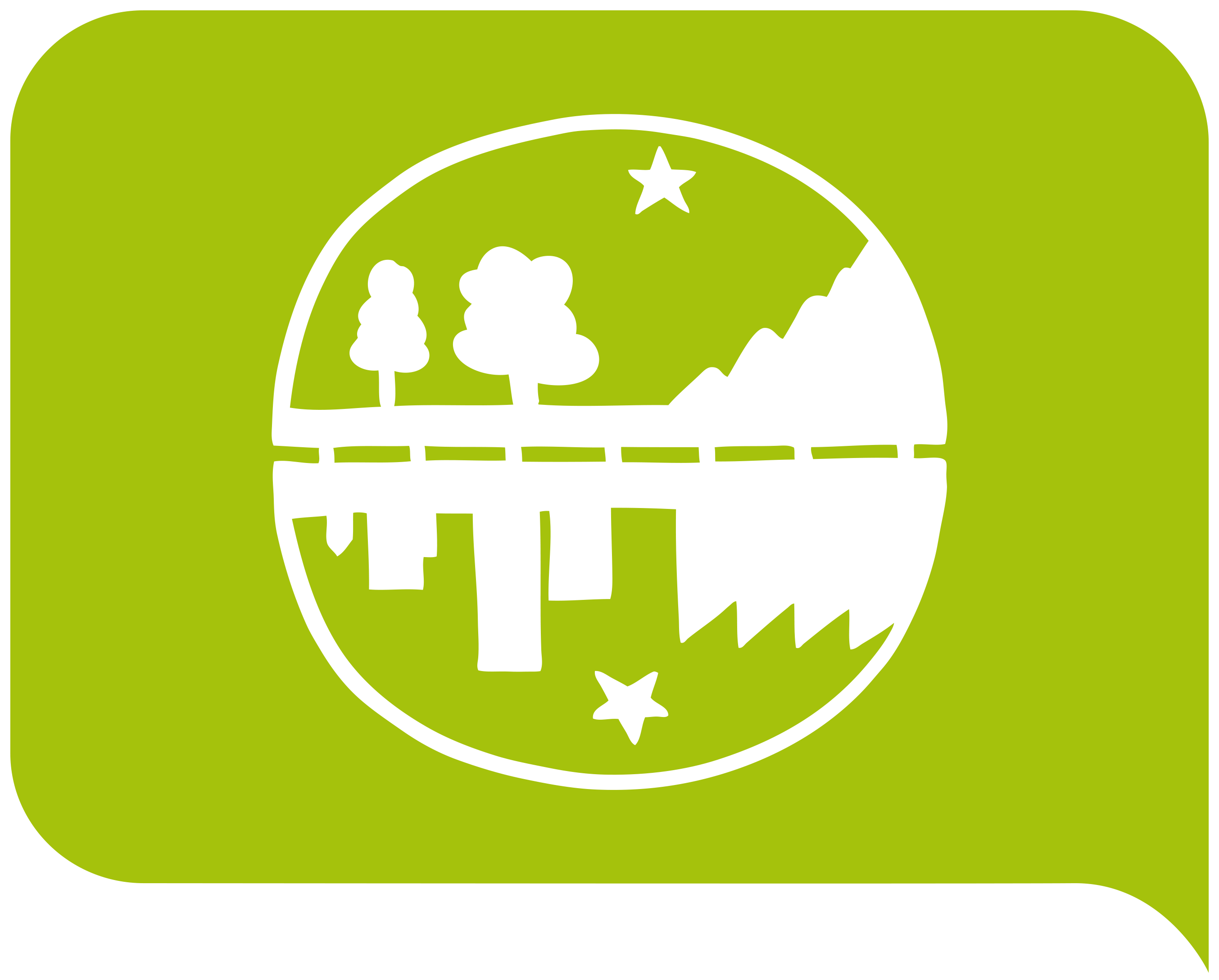 #6 Moving Rural Youth Forward
Create conditions which enable young people to fulfill their potential in rural areas.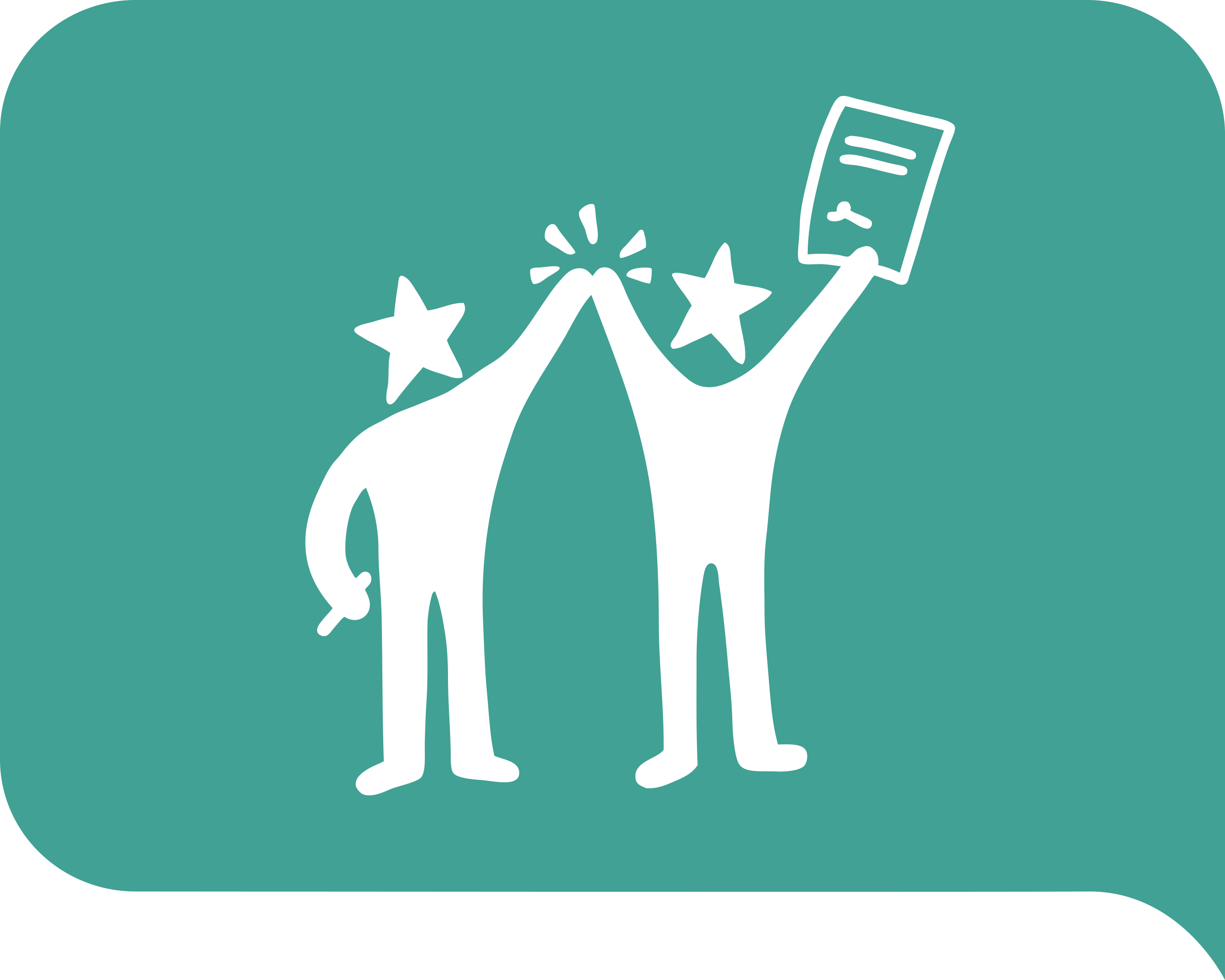 #7 Quality Employment for All
Guarantee an accessible labour market with opportunities that lead to quality jobs for all young people.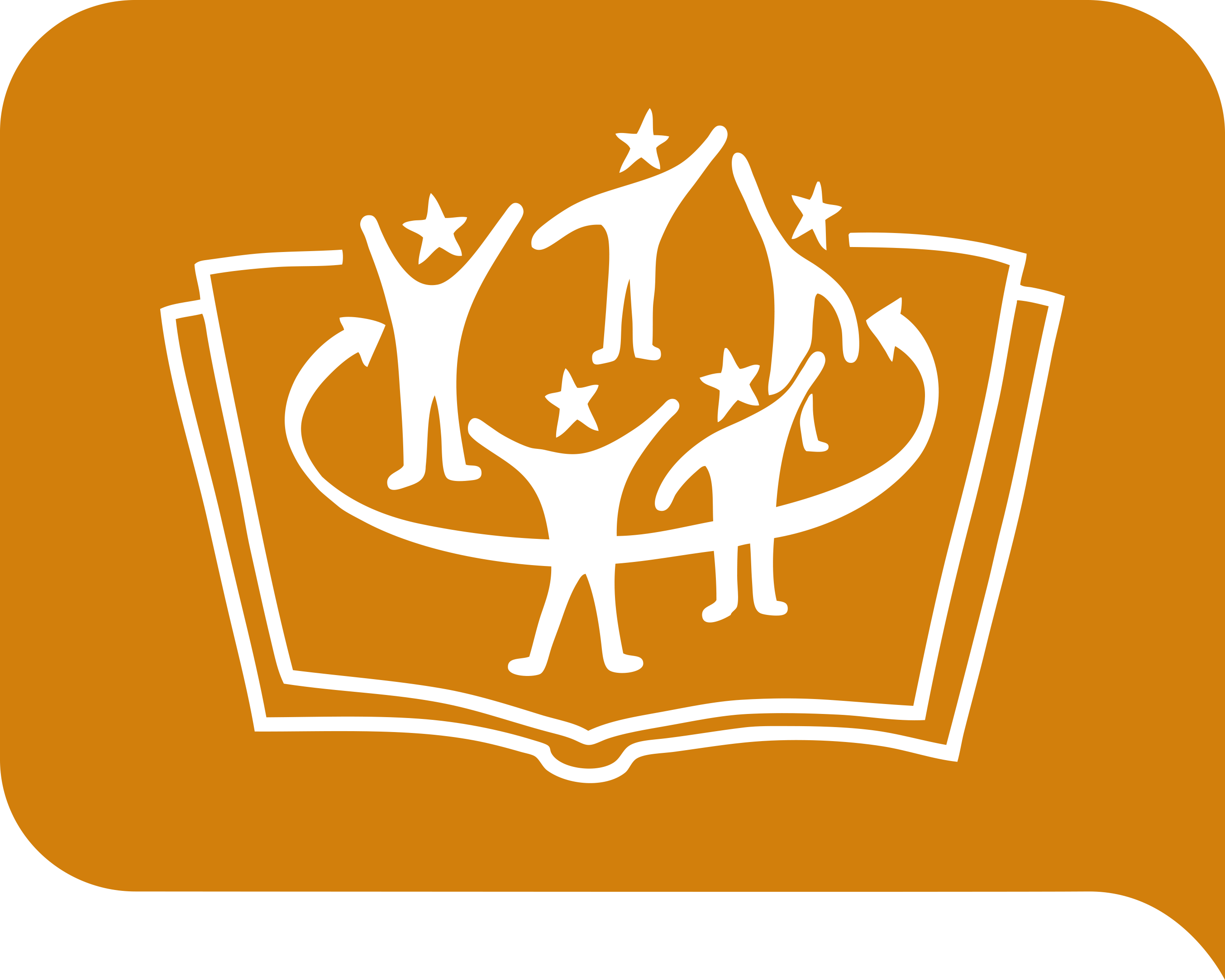 #8 Quality Learning
Integrate and improve different forms of learning, equipping young people for the challenges of an ever-changing life in the 21st century.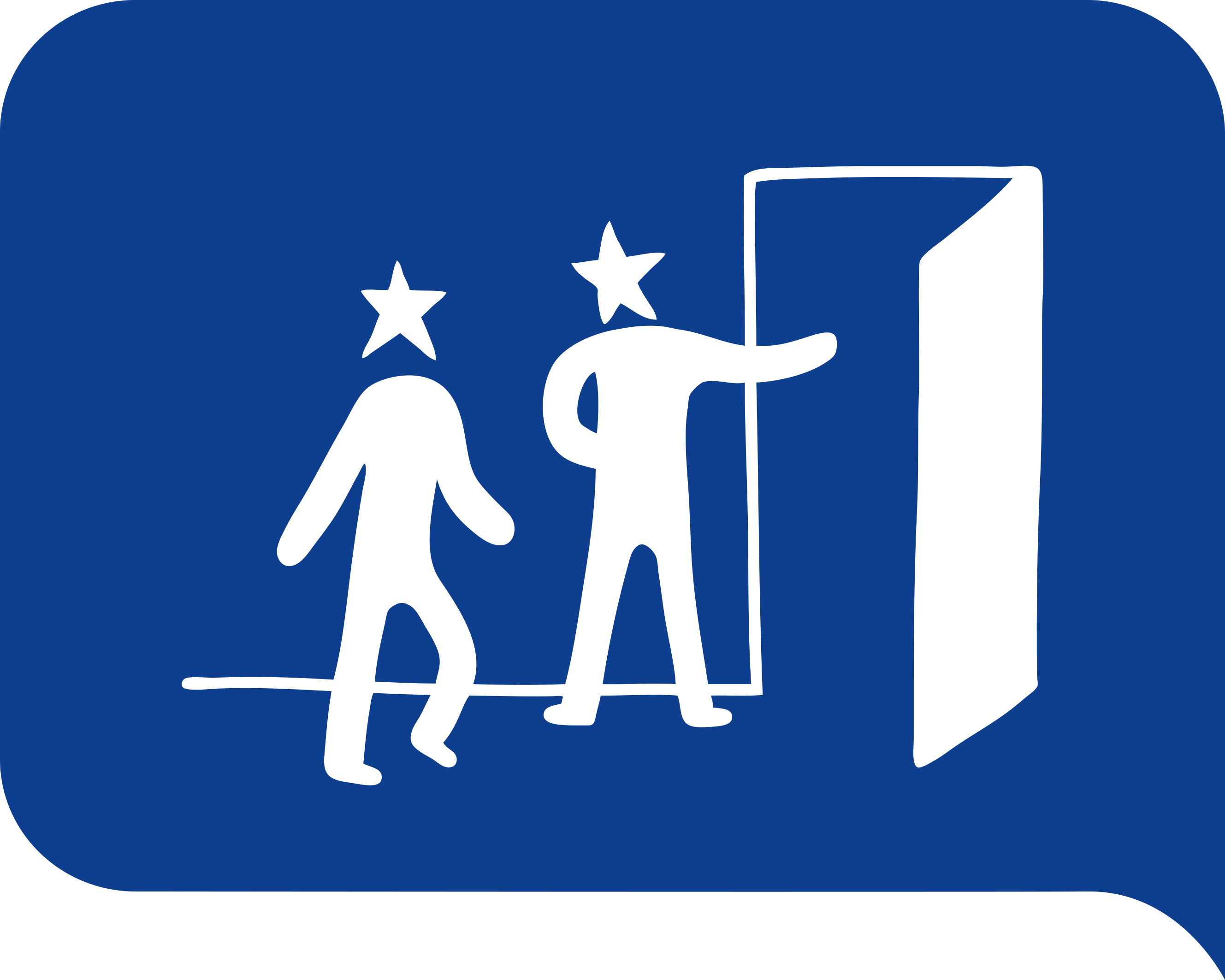 #9 Space and Participation for All
Strengthen young people's democratic participation and autonomy as well as provide dedicated youth spaces in all areas of society.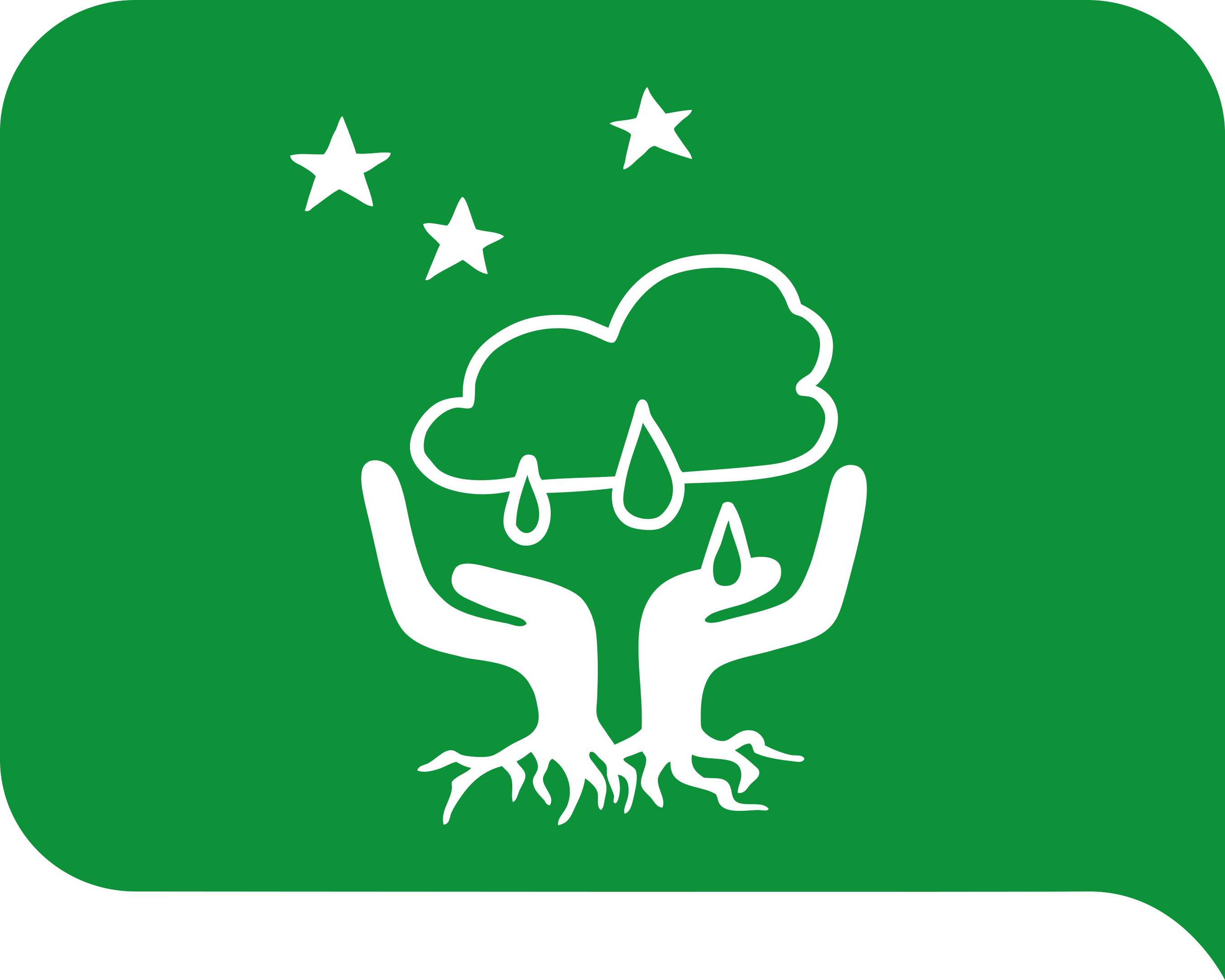 #10 Sustainable Green Europe
Achieve a society in which all young people are environmentally active, educated and able to make a difference in their everyday lifes.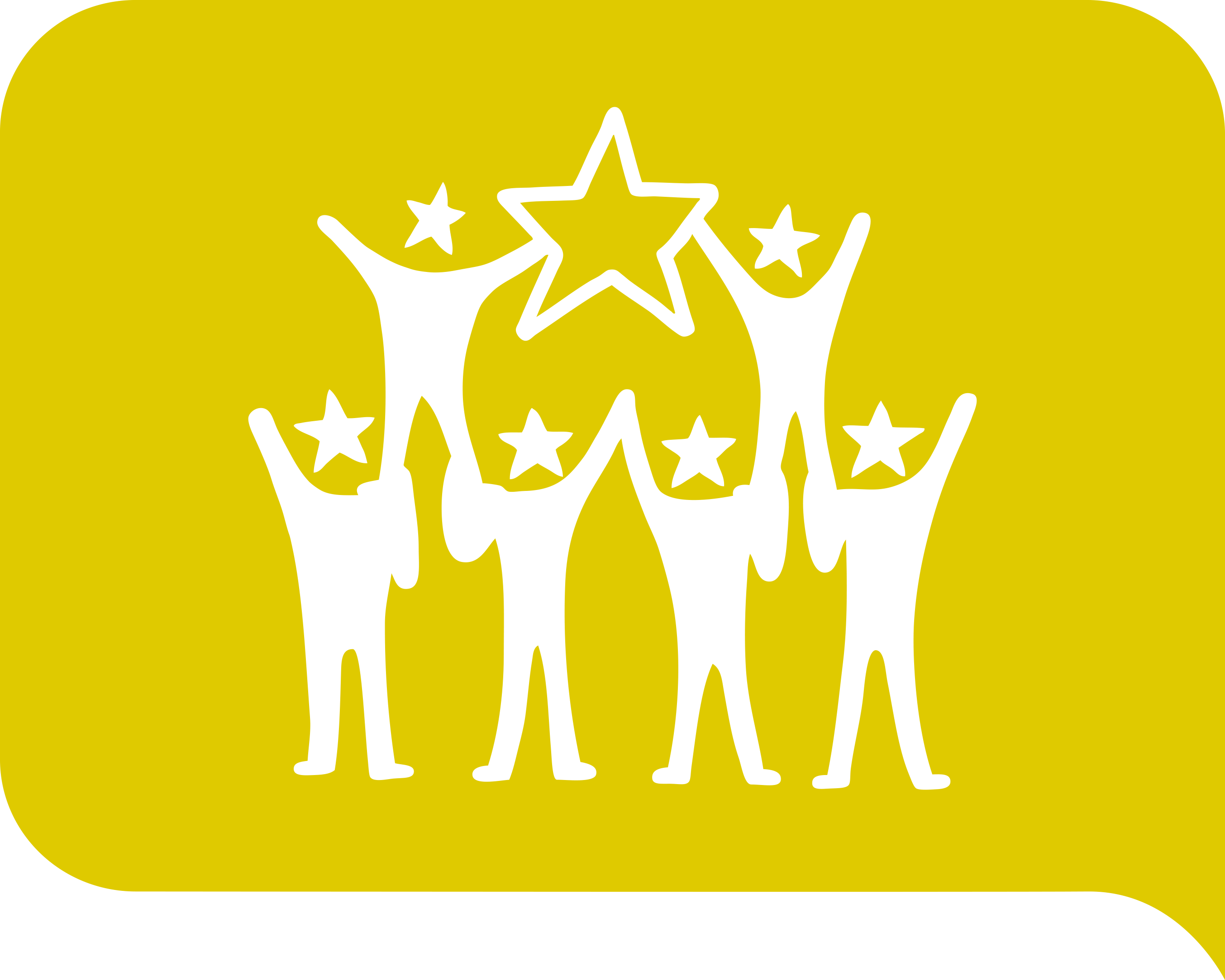 #11 Youth Organisations & European Programmes
Ensure equal access for all young people to youth organisations and European youth programmes, building a society based on European values and identity.

(Design of the) guidelines for the use of the Youth Goals Logo & Icons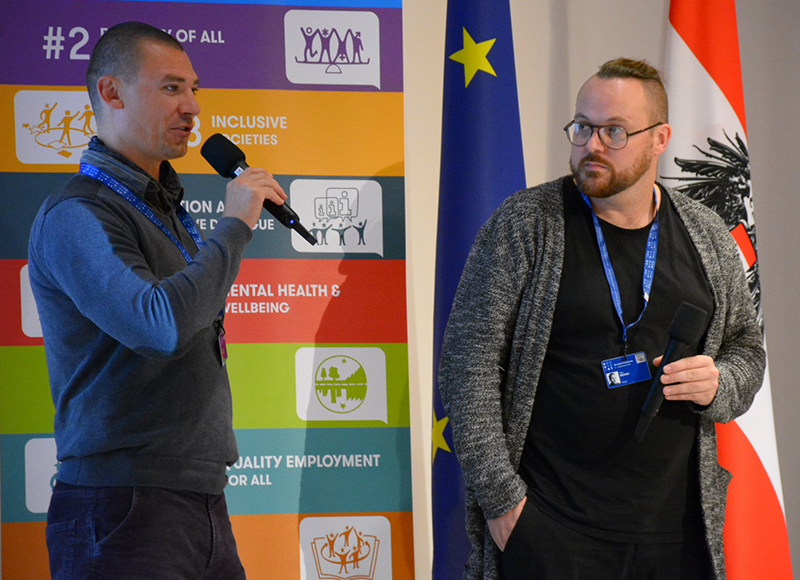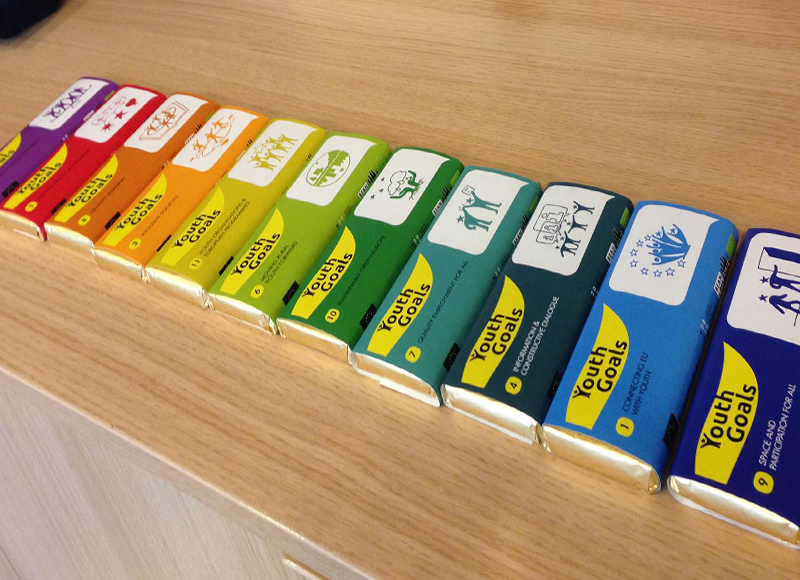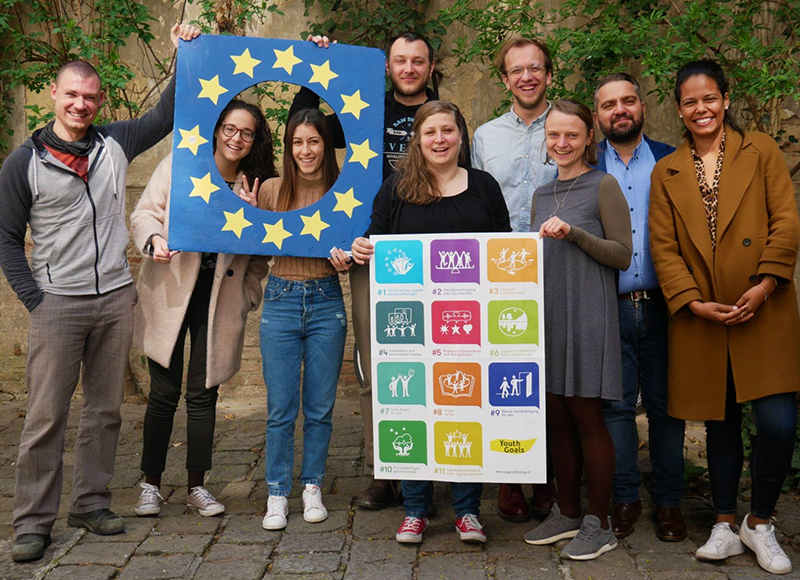 Organizations already working with me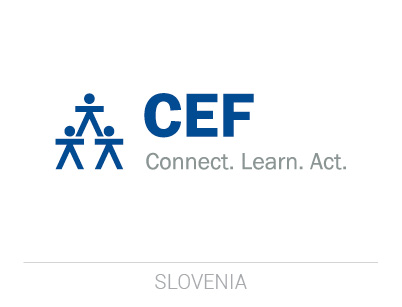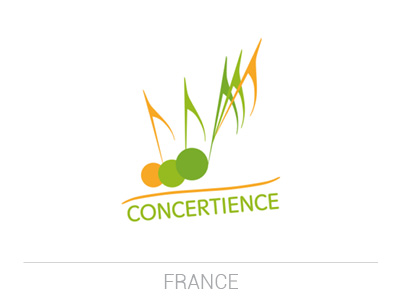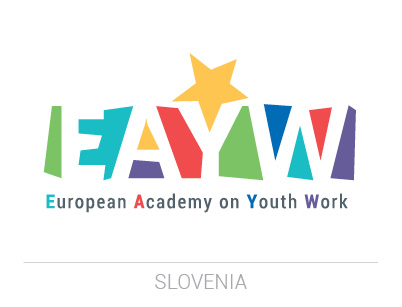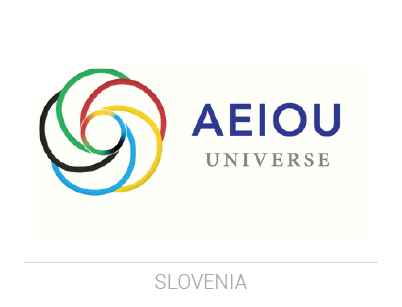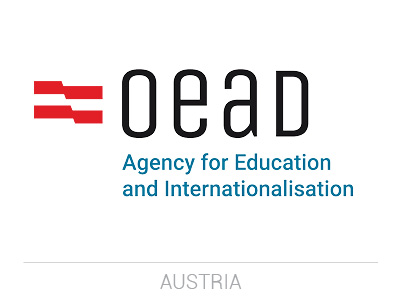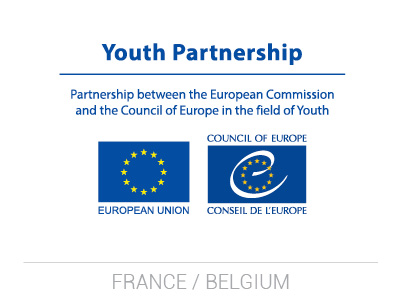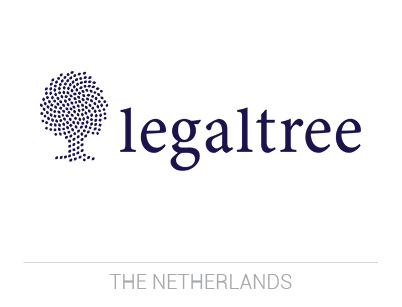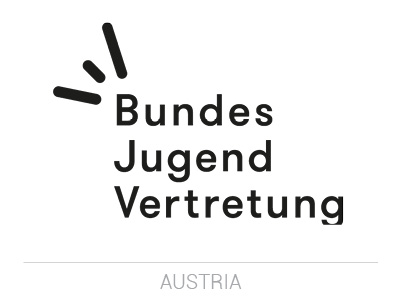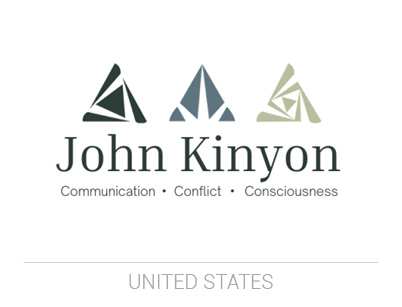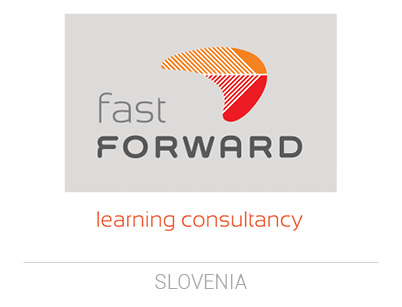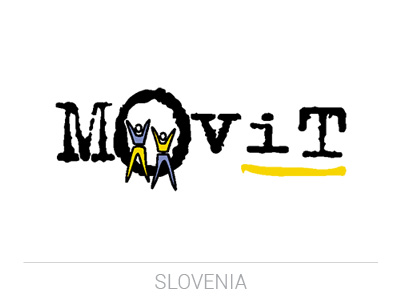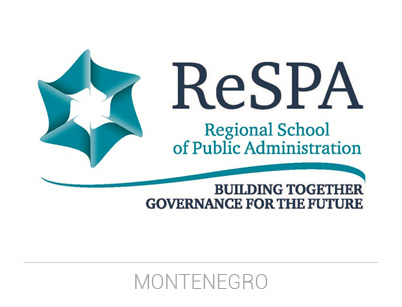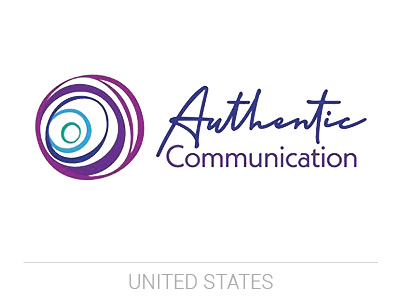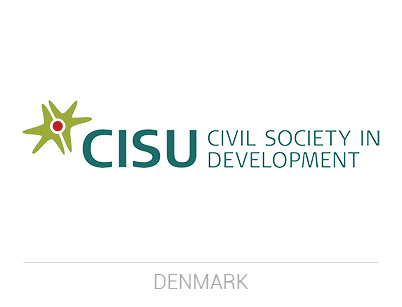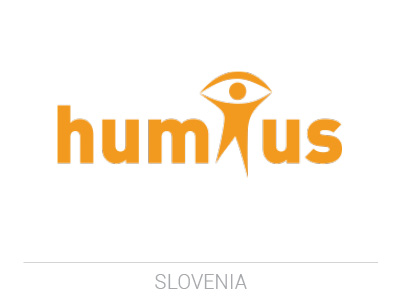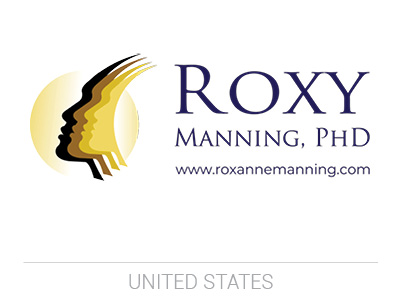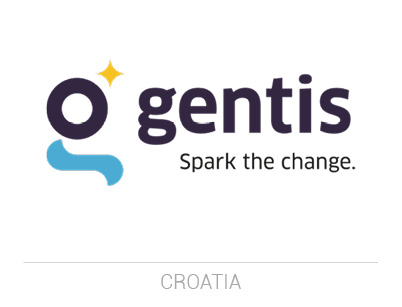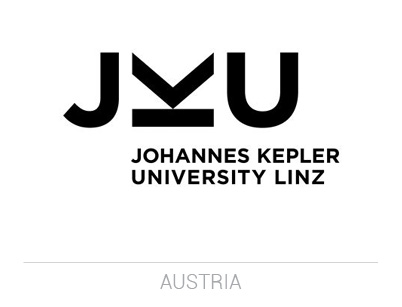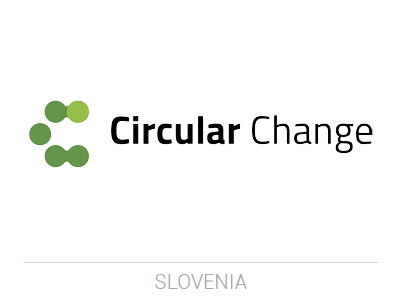 Are you looking for a visual expert to partner with?